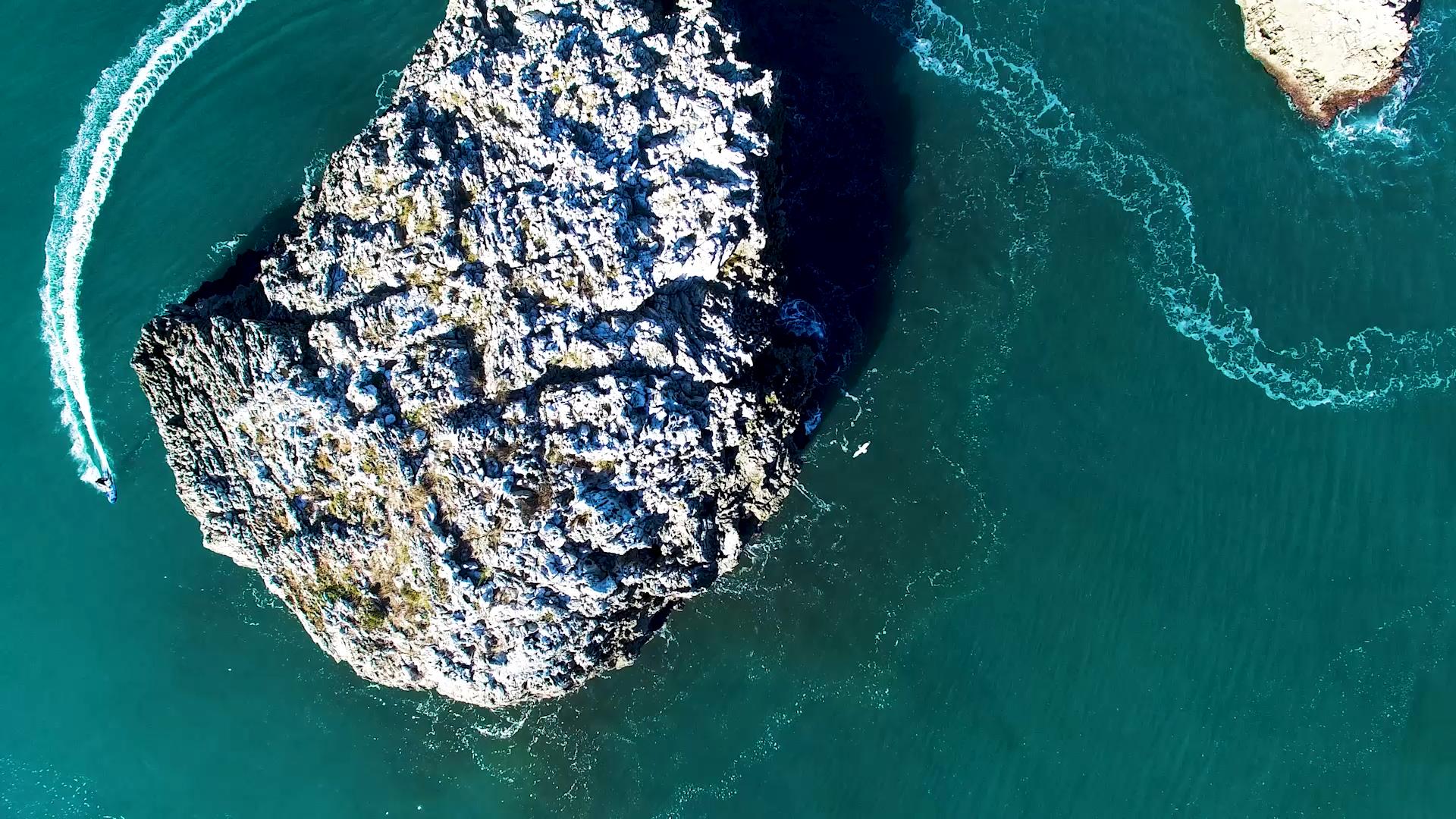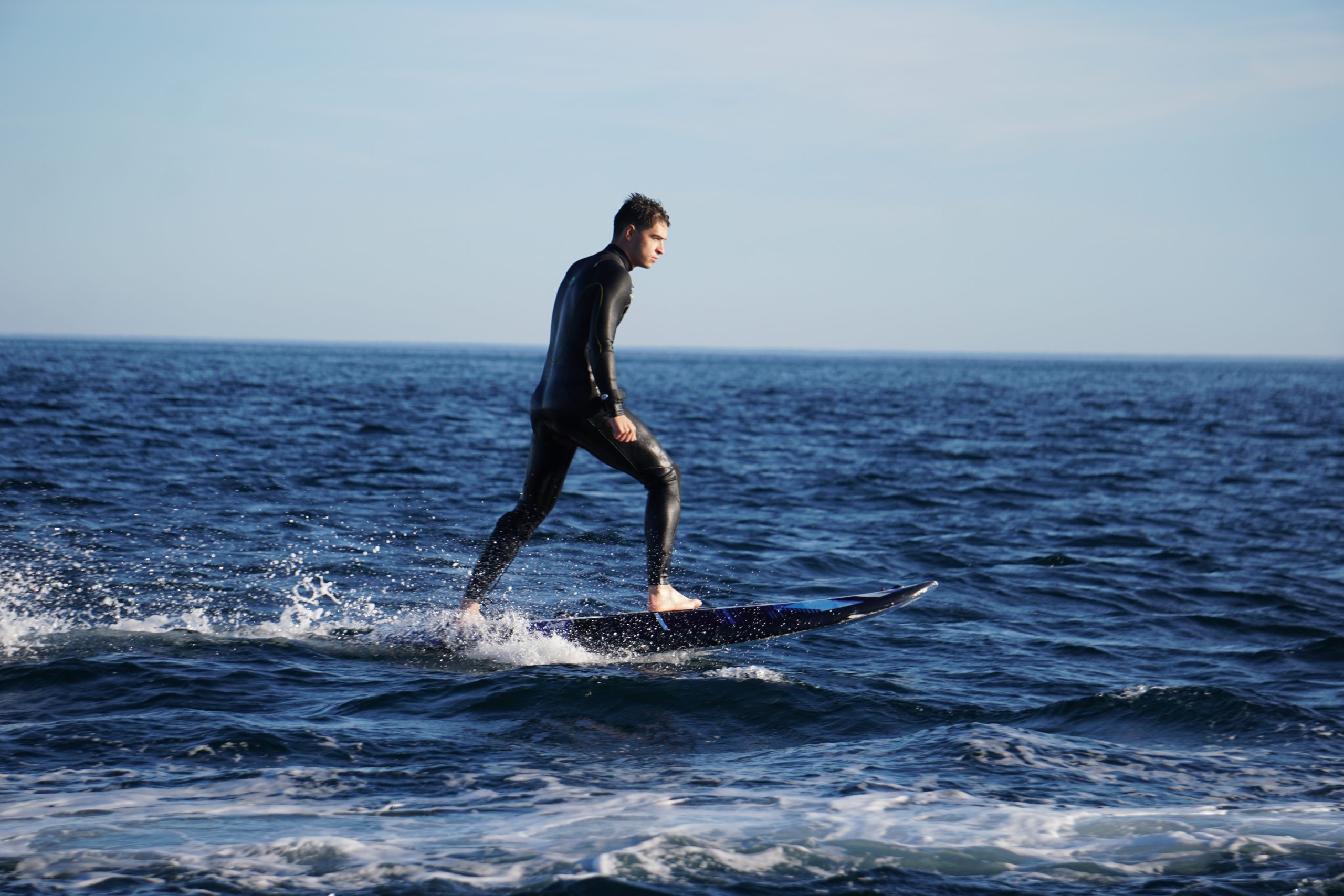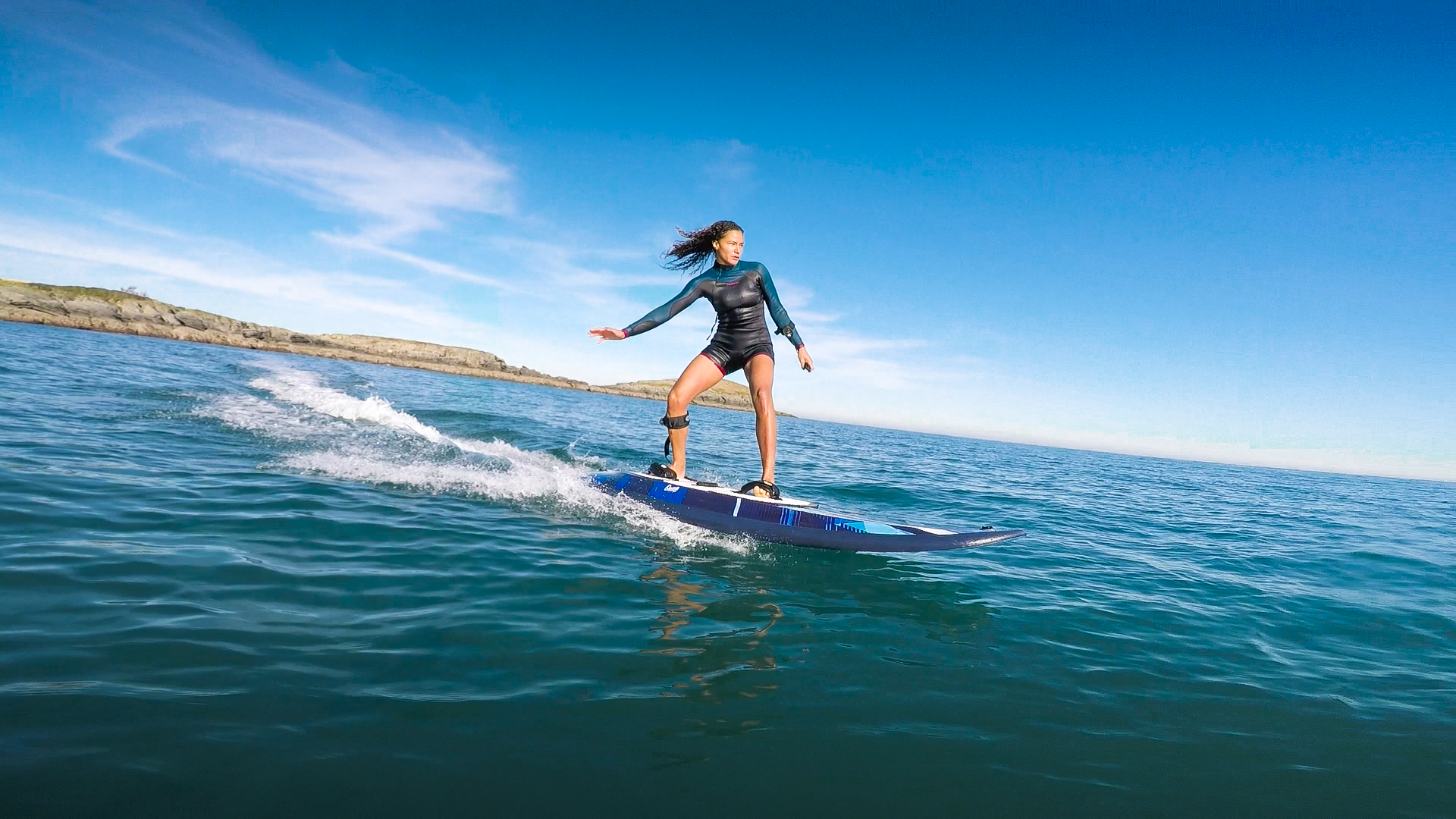 SCROLL
Join The Jet Surfing Community in Punta Cana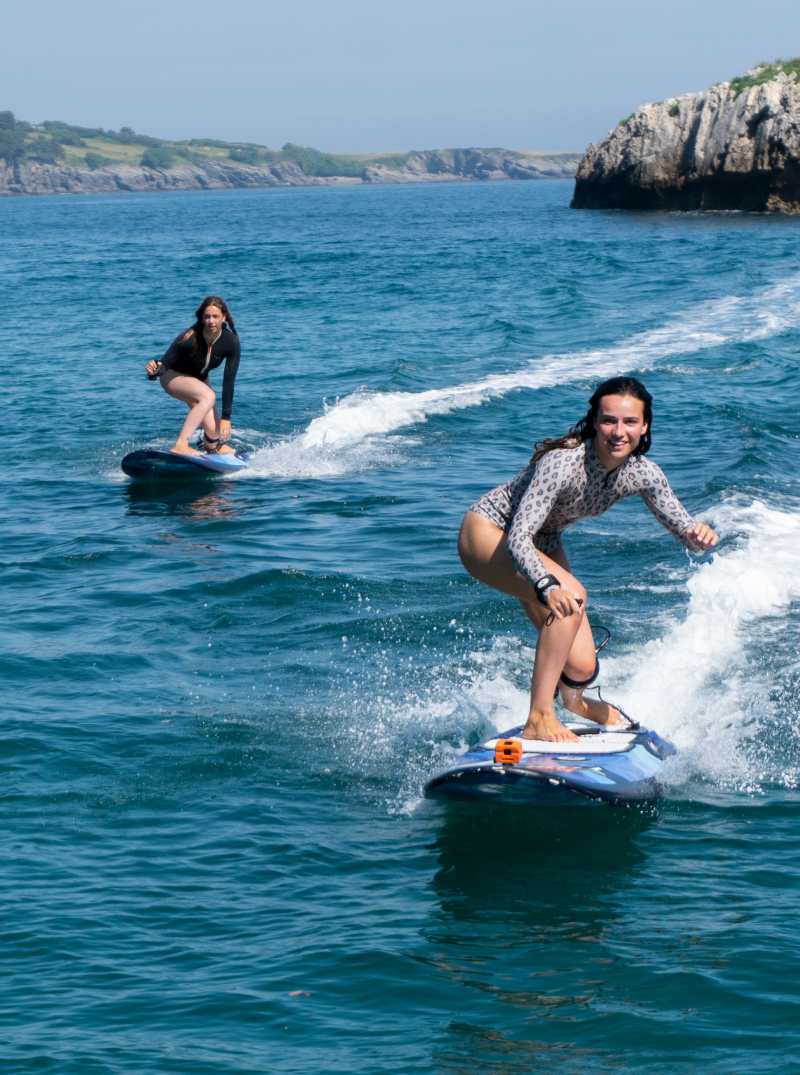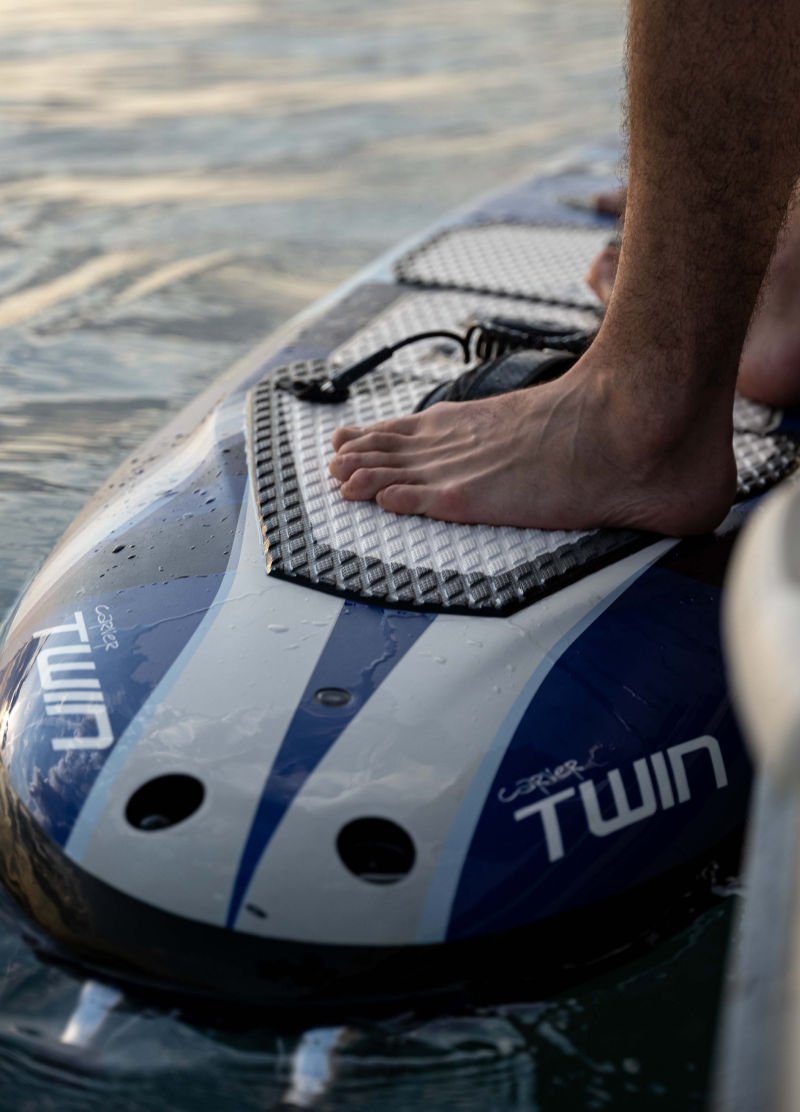 Frequently Asked Questions
How long does a rental last?
1 hour or the duration of a full battery.
Do you provide safety equipment with the board?
Yes, we provide a life jacket and helmet with every board.
Do I have to leave a deposit to rent a board?
Yes, a pre-authorization will be required on your card.
Can I share my rental with a friend?
Can I change my reservation date?
Yes, but it must be done more than 24 hours before the original reservation date.
Can I rent a board for several days?
Is M JetboardPC responsible for any injury?
No, you will sign a disclaimer before using our products.
Is M Jetboard PC trained for CPR?
I weigh 200 pounds. Which board should I rent?
For maximum experience, the Carver X but the Carver Twin can also work, but it will be slower.
Easy To Learn, Fun For All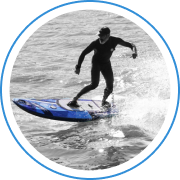 Easy To Start

The most enjoyable jet board is one that everyone can use. That's why our jet boards come with many assistive features, so your desire to ride is easier, quicker and more fun.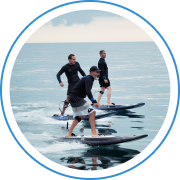 Safe To Ride

Each board is designed to offer versatile control between you and your jet board. Feel the safety and reliability the moment your board hits the water.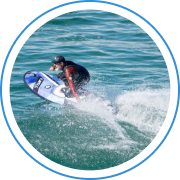 Feel The Jet Speed

Feel the ocean blue breeze when your jet board takes you from a light cruise up to a pulse-ponding speed within seconds.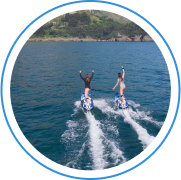 Hard To Resist

Redefine your possibilities for exploration and adventure. This unique and unforgettable thrill will have you coming back for more.
10
Light. Powerful. Ready For Action.
Fun to ride and easy to use, the jet boarding experience in Punta Cana is designed to make the most out of your time on the water. Perfect for every adventure, from a short rip around the ocean to a full day of family fun.