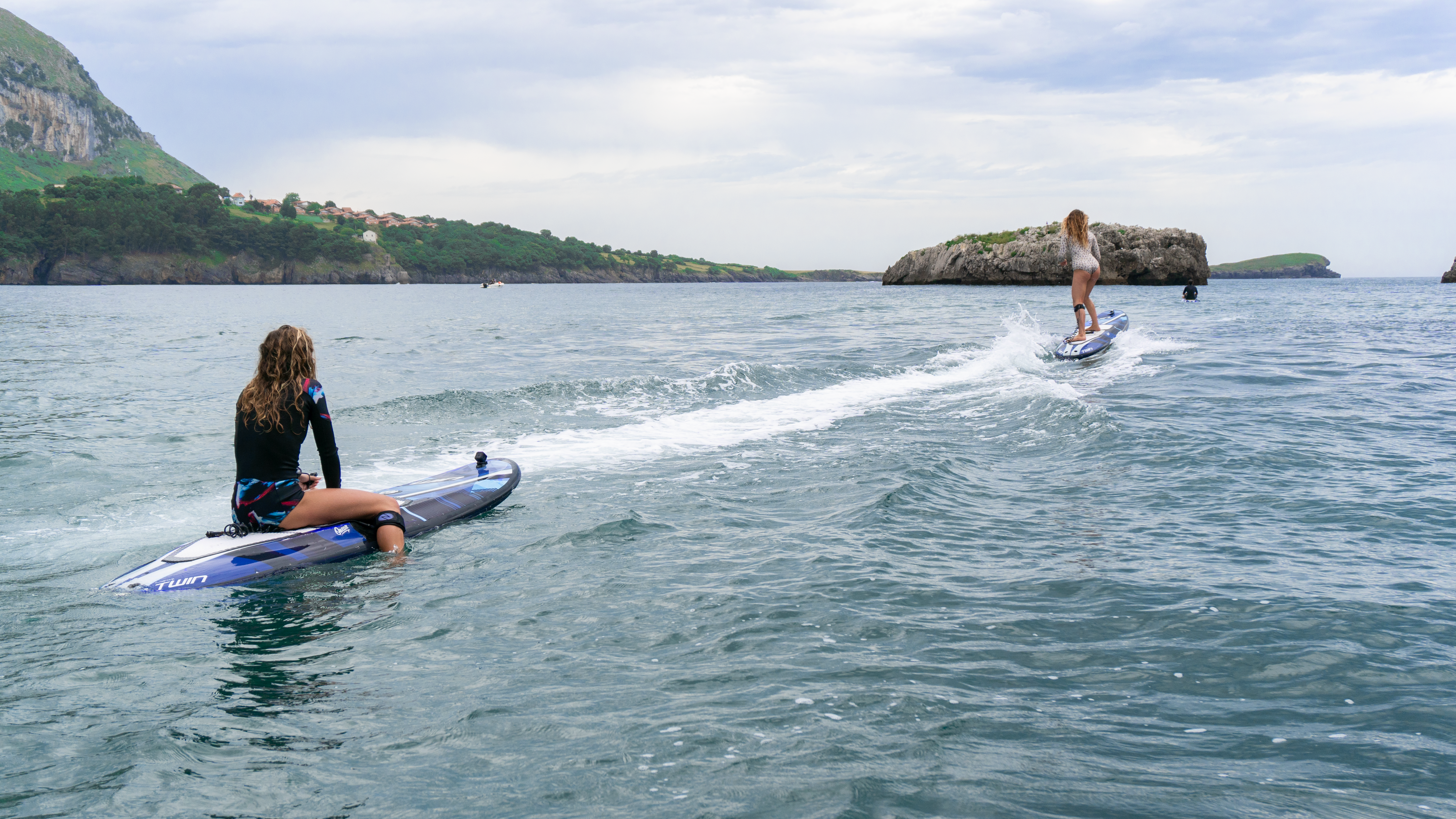 Have you ever dreamed of flying over the water?
It can add all the fun and excitement to your regular day on the beach. It's that one thing that will take it from great to unforgettable. To provide you with the best experience possible, we will provide you with a life jacket and helmet and find the perfect board for your weight and riding style so that you can have the ride of a lifetime.
Private Introductory Lesson
For beginners looking to try a new thrilling watersport for the first time, we have a private introductory course in which we accompany you on water and give you lots of tips! This package includes training and the use of 1 full battery or a maximum of 1 hour of surfing.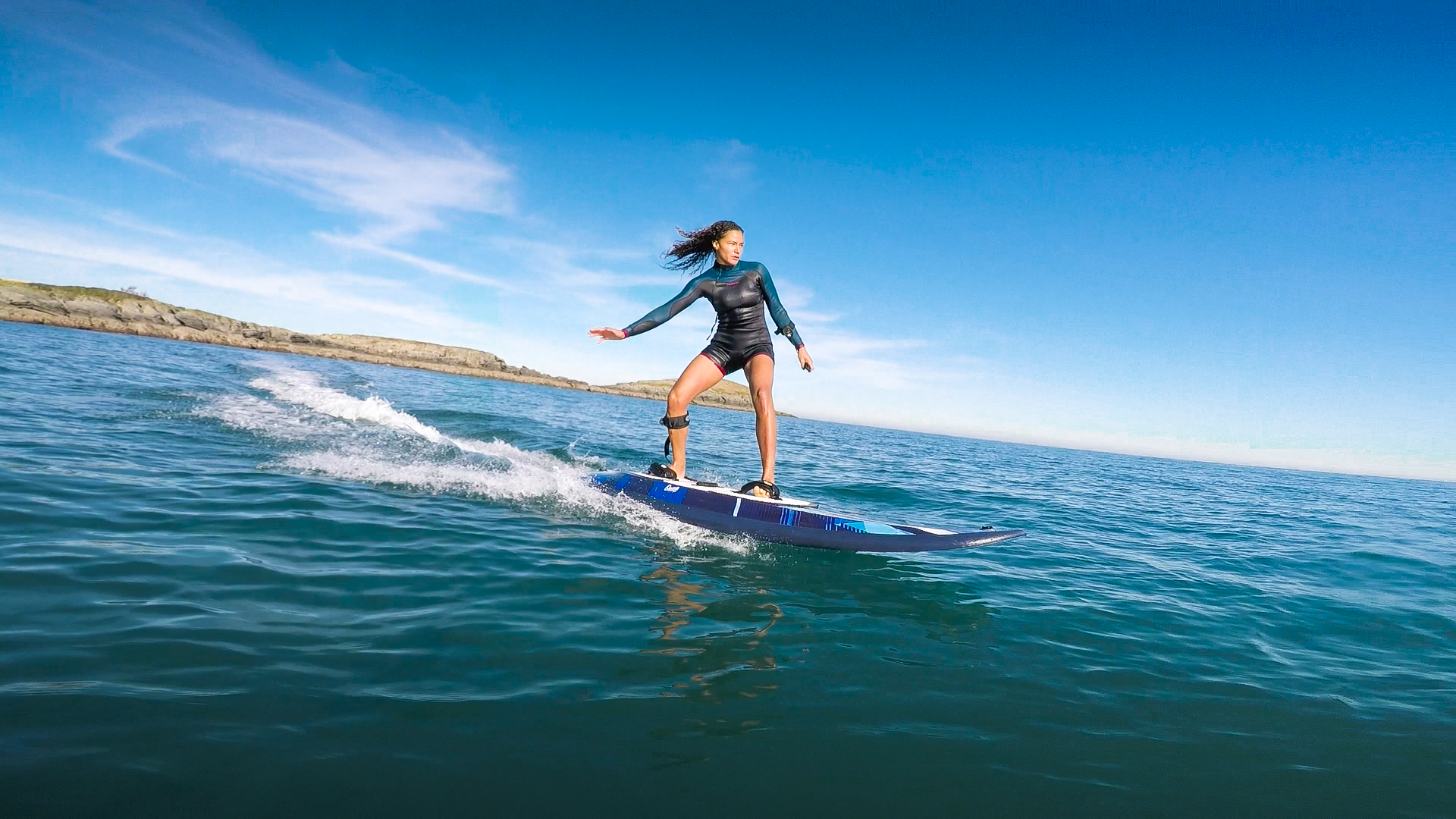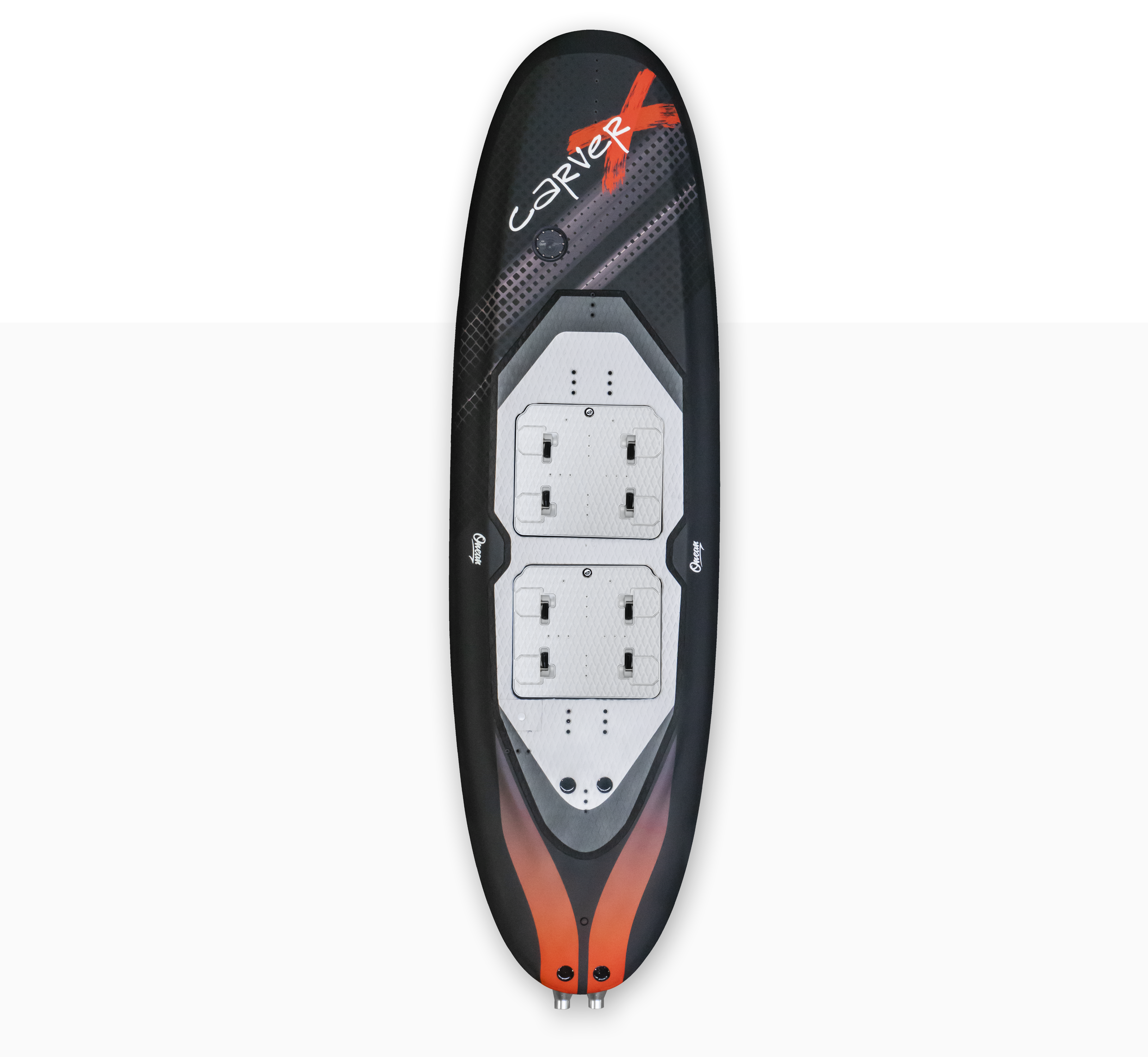 Carver X
The Carver X, unique in its power, is recommended for those really willing to commit to the speed of this board. Designed with two jets and two batteries, the Carver X doubles the power of the Carver Twin. This is the ideal option for riders above 170 pounds or those who need more intensity.
Pricing
1 session – $200
2 sessions – 15% discount
3 sessions – 20% discount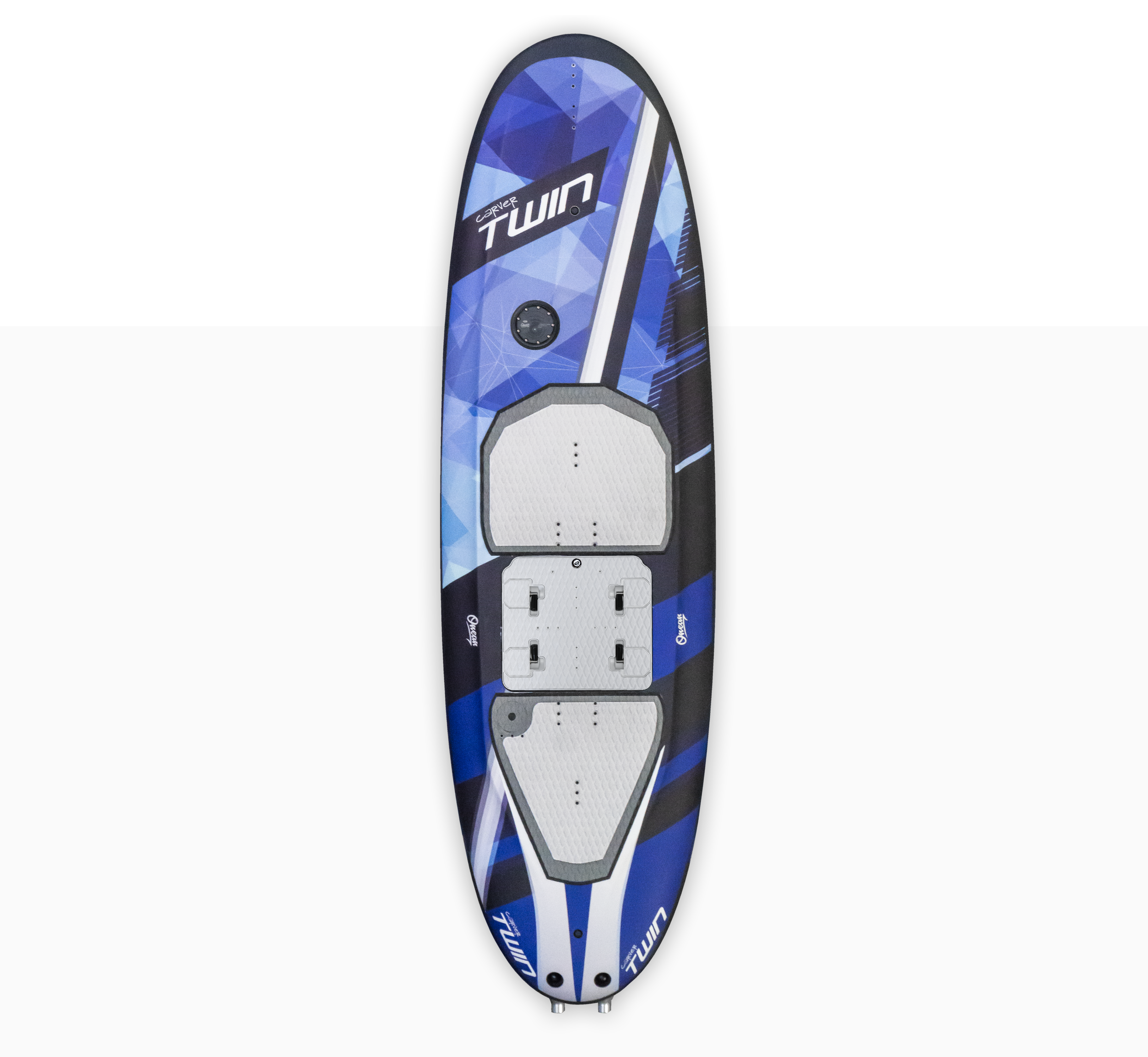 Carver Twin
The Carver Twin is ideal for anyone, from kids to experienced riders. Its performance and design define the Twin as the go-to board for the overall public - a complete all-rounder. The Twin model can bring riders up to 170 pounds to full planning.
Pricing
1 session – $160
2 sessions – 15% discount
3 sessions – 20% discount
Frequently Asked Questions
How long does a rental last?
1 hour or the duration of a full battery.
Do you provide safety equipment with the board?
Yes, we provide a life jacket and helmet with every board.
Do I have to leave a deposit to rent a board?
Yes, a pre-authorization will be required on your card.
Can I share my rental with a friend?
Can I change my reservation date?
Yes, but it must be done more than 24 hours before the original reservation date.
Can I rent a board for several days?
Is M JetboardPC responsible for any injury?
No, you will sign a disclaimer before using our products.
Is M Jetboard PC trained for CPR?
I weigh 200 pounds. Which board should I rent?
For maximum experience, the Carver X but the Carver Twin can also work, but it will be slower.